Welcome to Shukugawa Endoscopy Clinic !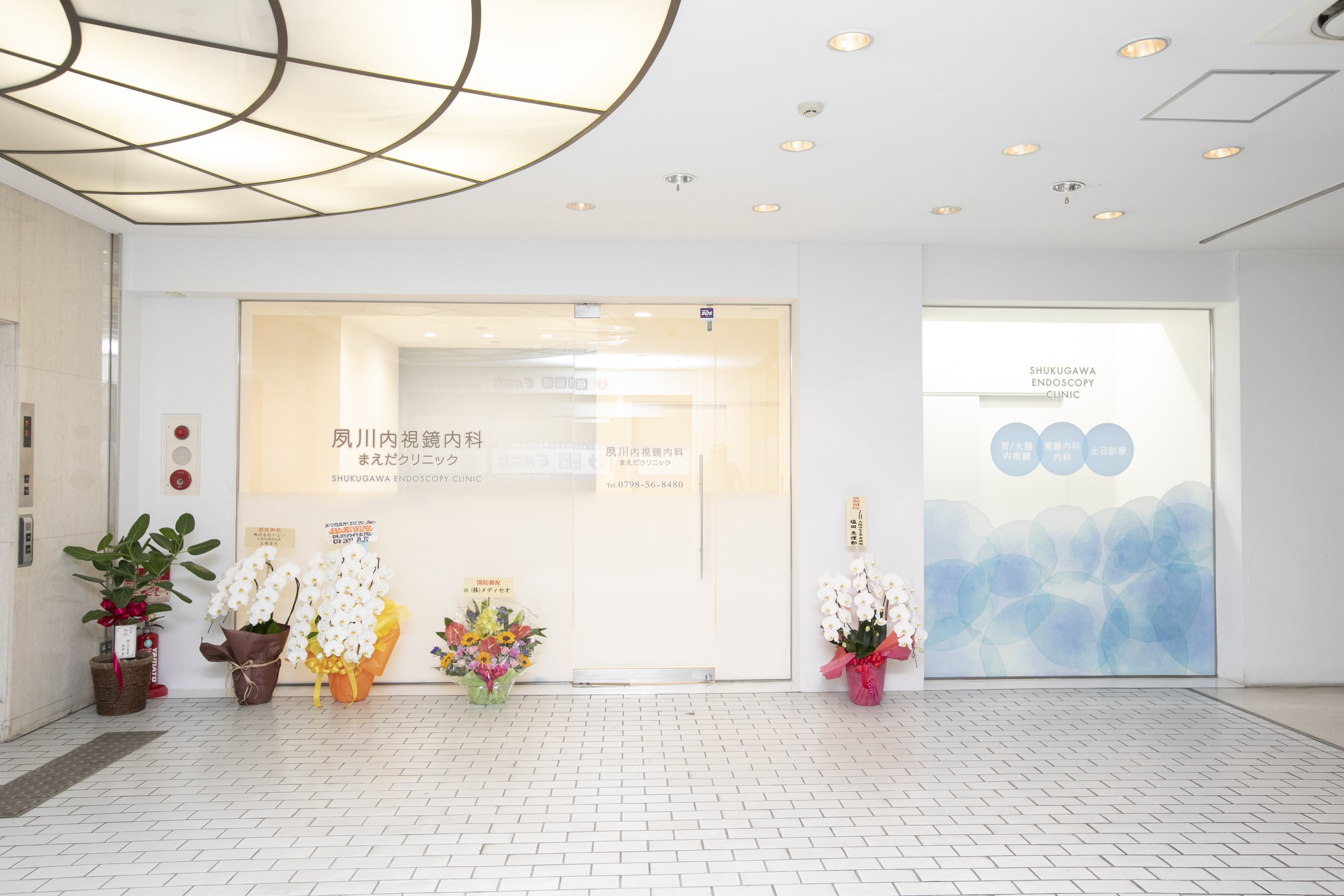 State-of-art, modern out-patient clinic dedicating to high-quality colonoscopy and upper gastrointestinal (GI) endoscopy.
Located at the center of Kurakuen district of Nishinomiya city.
Gastroenterologist: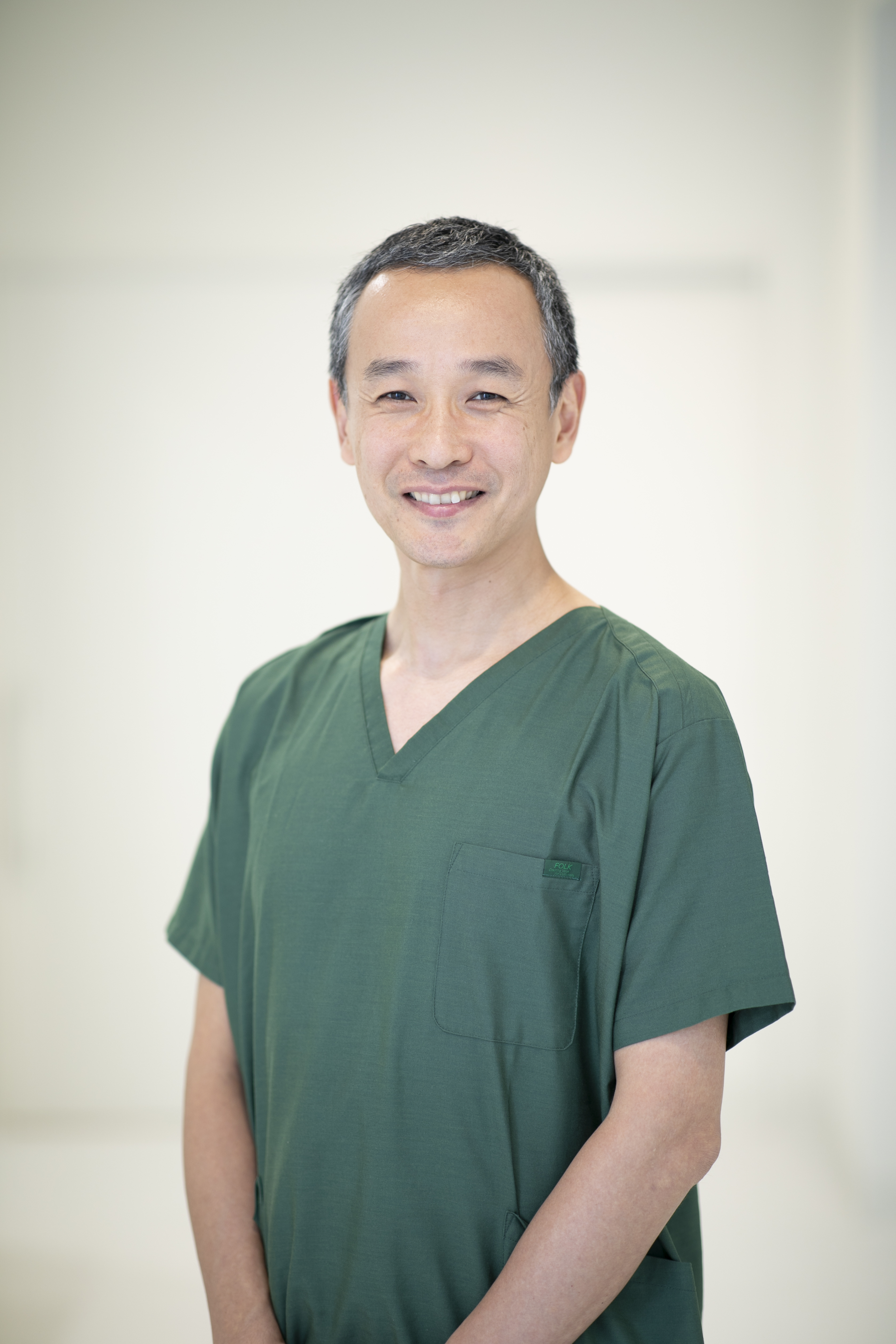 Kosaku Maeda, Director of Shukugawa Endoscopy Clinic
Experienced in various kinds of advanced endoscopy more than 15,000 cases
Proficient in English and French
Former occupation:
Director of Endoscopy Center, Steel Memorial Hirohata Hospital, Hyogo
Fellowship:
National Cancer Center Hospital, Tokyo
Japan Community Hospital Organization Osaka Hospital
Residency:
Japan Community Hospital Organization Osaka Hospital
Oita University Hospital
Medical Degree:
Oita University
Membership:
Fellow of The Japan Gastroenterological Endoscopy Society
Fellow of The Japanese Society of Gastroenterology
Member of the Japanese Society of Internal Medicine
Our Services:
Full Medical Consultations & Follow ups
Screening & Diagnostic Colonoscopy
Upper Gastrointestinal Endoscopy
And also available: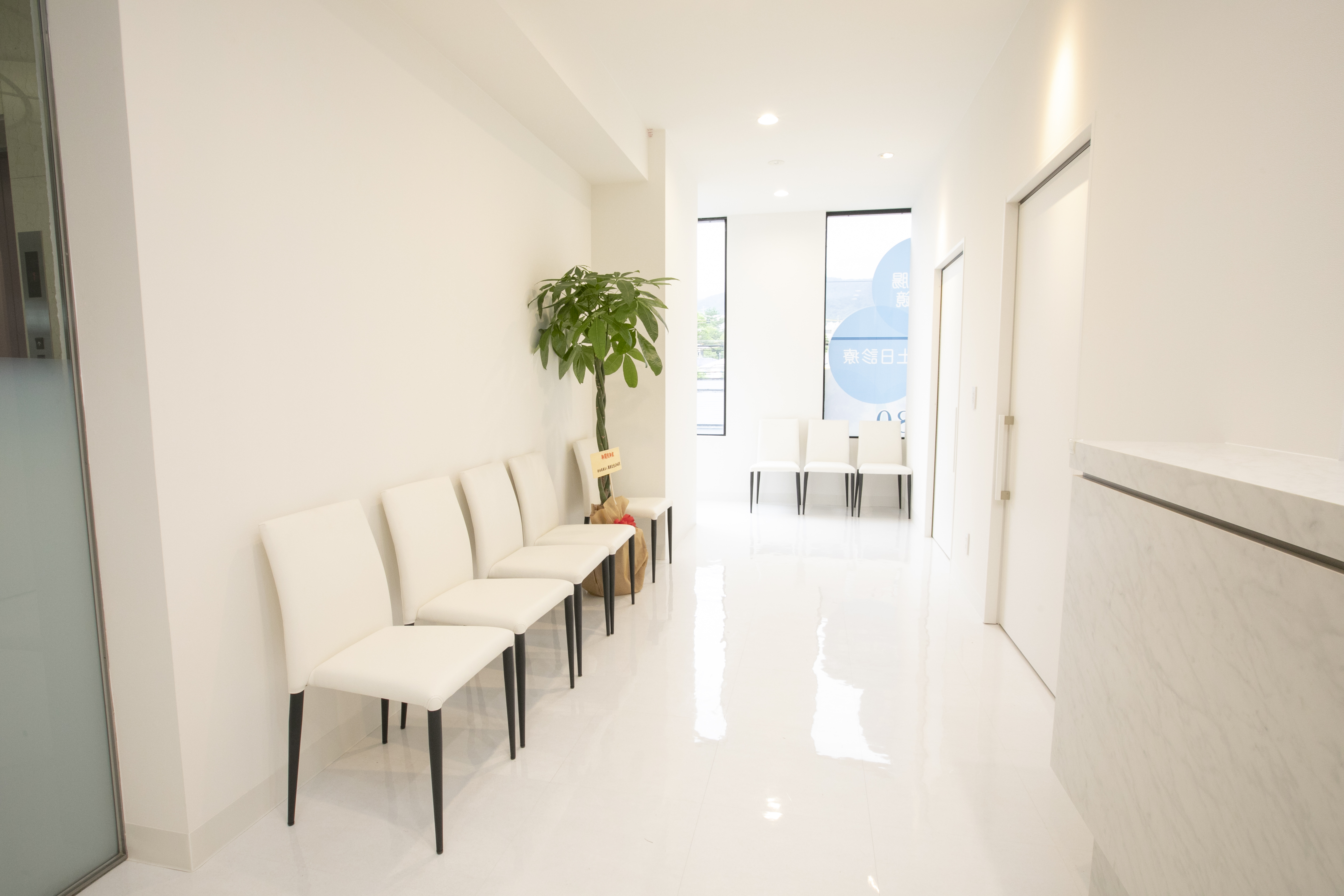 Weekend open
Colonoscopy with water immersion method (¥43,200)

Very smooth insertion of colonoscope, which can change your colonoscopy to a comfortable experience. Our water pouring system through colonoscope can reduce the painful resistance between colonoscope and colonic wall during colonoscope insertion. Our colonoscopy is provided also using carbon-dioxide gas feeding and proper anesthesia for patients' comfort.

Colonoscopy without bowel preparation intake (¥85,600)

Normally, patients must take total amount of 1-2L mixture of polyethylene glycol (MiraLAX ®, MOVIPREP®) for bowel preparation before colonoscopy. If you feel this preparation inconvenient or discomfort, we offer you to inject your MiraLAX mixture through gastroscope into your intestine, off course under proper anesthesia. After MiraLAX injection through gastroscope, you can easily go to toilet for several times to make your intestine clear. After completion of bowel cleansing, you will have next endoscopy, colonoscopy, under proper anesthesia. In this procedure, patients must be in our clinic at least for more than 4 hours, which means the time for gastroscopy, MiraLAX injection, many times toilets, and colonoscopy.

Bowel cleansing with gastroscopy (¥35,000)

If you bother long time with stubborn constipation, we can offer you an alternative resolution, bowel cleansing with gastroscopy. Gastroscopy is performed under proper anesthesia. At the end of gastroscopy, we inject 1L of bowel cleansing mixture (MiraLAX ®, MOVIPREP®) through gastroscope to your intestine. After gastroscopy, you will wake up very soon and feel like going to toilet.
Please contact us.
Shukugawa Endoscopy Clinic
6-7 Minamikoshikiiwacho Nishinomiya Hyogo
Rapport Kurakuen 202
Zip code: 662-0075
TEL: +798568480
FAX: +798568470
Hours of Operation:
Monday: 9am - 6pm
Tuesday: closed
Wednesday: 9am - 6pm
Thursday: 9am - 6pm
Friday: 9am - 6pm
Saturday: 9am - 3pm
Sunday: 9am - 3pm
National holiday:closed
National holiday:closed